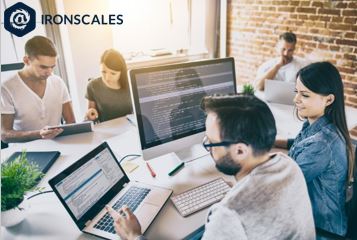 Herman Technologies is a proud a partner of IRONSCALES, The Cyber security SaaS platform. We deliver Email security solutions That Stop's Tomorrow Phishing Attacks Today.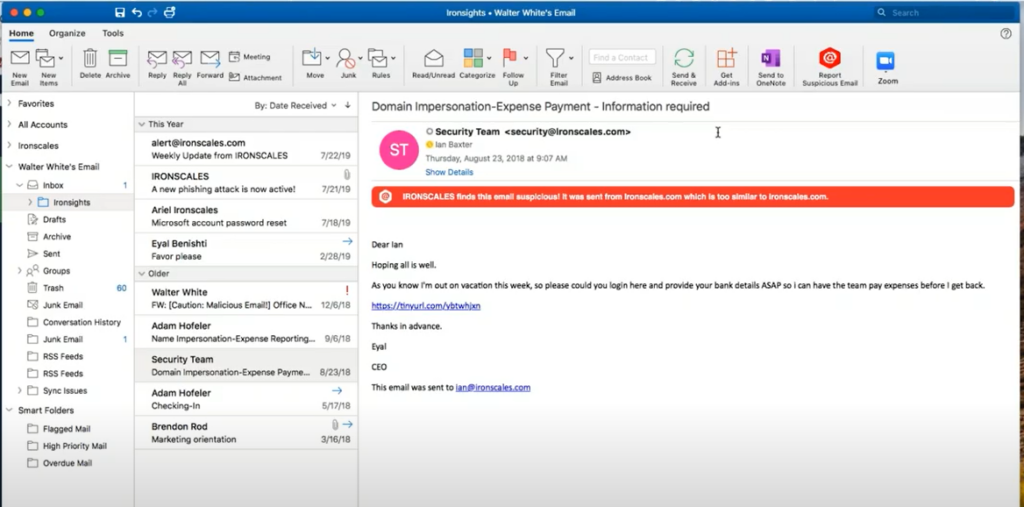 IRONSCALES provides a native Office365 \ Gsuite API integration — No MX record needed
We help you continuously fight phishing where it hurts the most… inside your inbox.
The best time to stop phishing emails is before they hit the mailbox, yet 25% of attacks get past existing defenses. With 82 seconds on average until the first click is lured, the second best time is now.
IRONSCALES is a comprehensive pre-post-delivery platform designed to quickly detect bad emails slipping through the prevention layer and responding to them automatically in seconds, blocking them for good.
Leveraging on both AI and real-time human intelligence with the speed and simplicity to stay ahead of new threats.
Deploy in less than 5 minutes. No risk, no downtime.
Start seeing the value right away.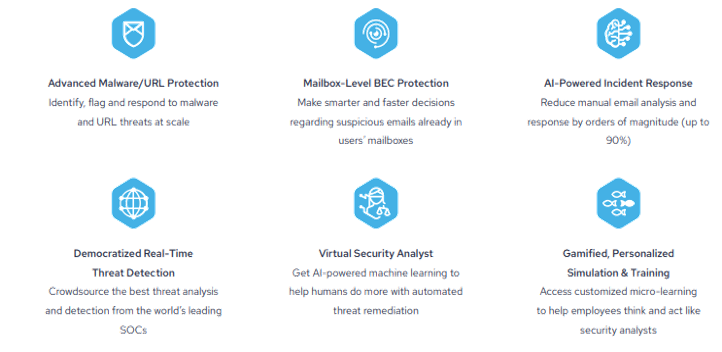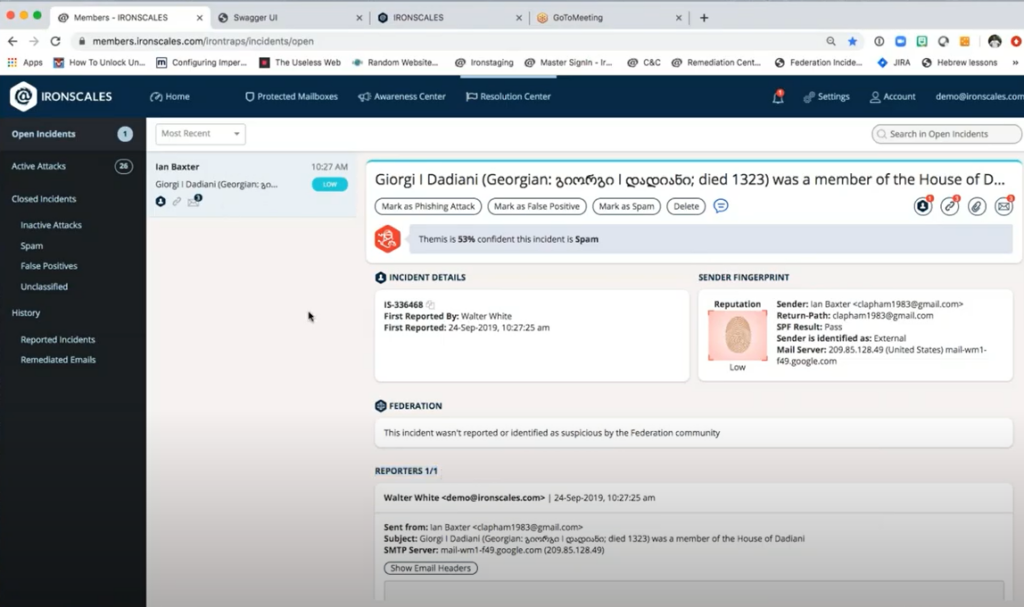 What Makes IRONSCAELS Unique?
Reverse-engineered mailbox-level security to detect attacks where others cannot
More Intelligent Automation
Truly automated incident response saves analysis and remediation time and increases accuracy
Breadth and depth of hybrid human-technology approach in a crowdsourced model
Speed and ease of use versus both "traditional" and emerging products
Democratized threat intelligence across platform users for real-time access to global analyst network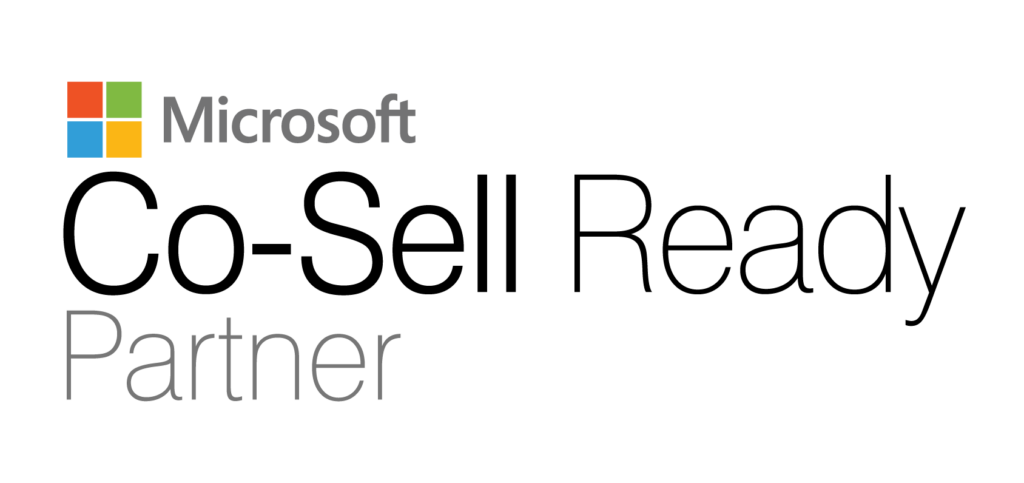 For Demo on IRONSCALES: [email protected]